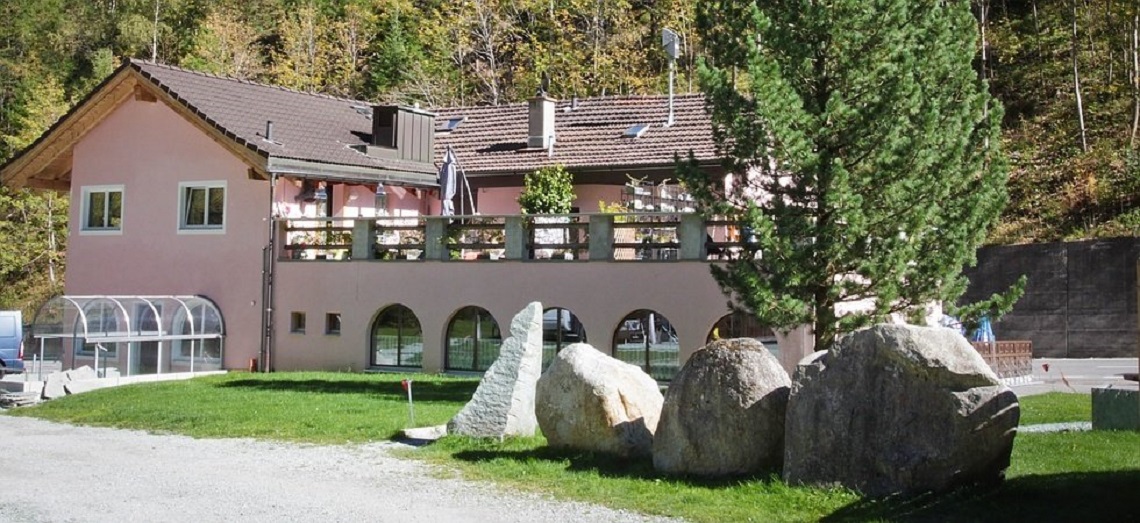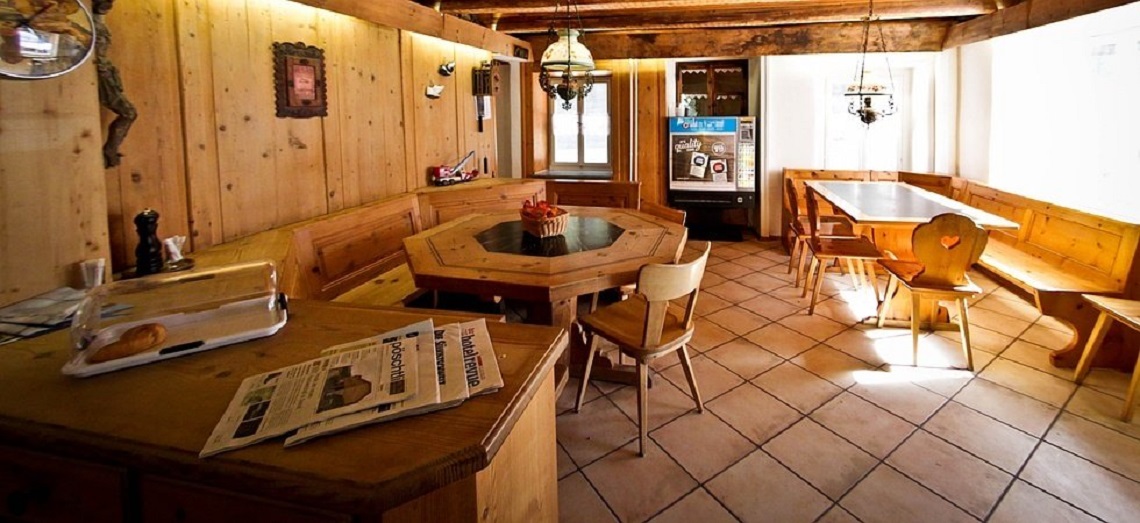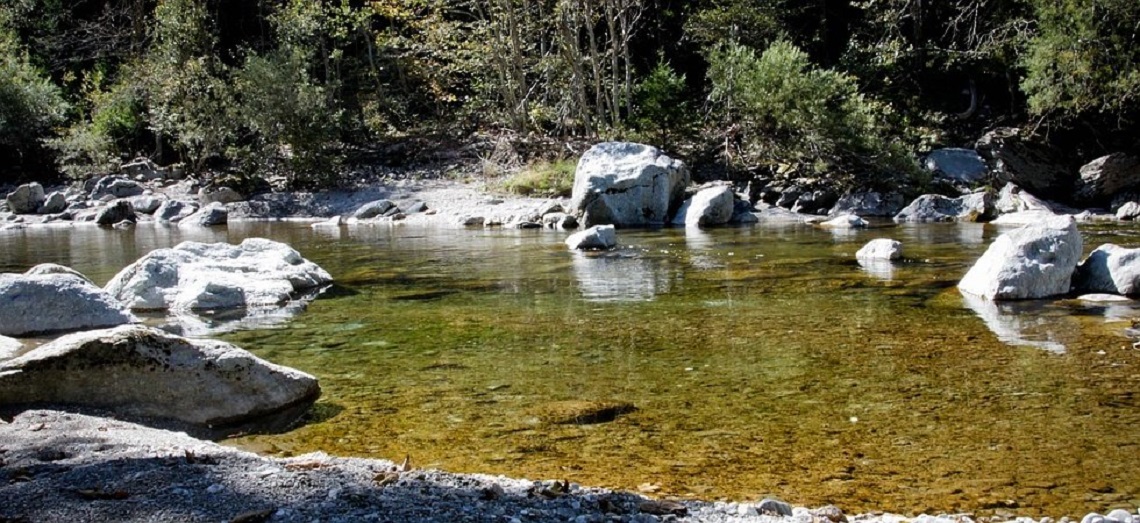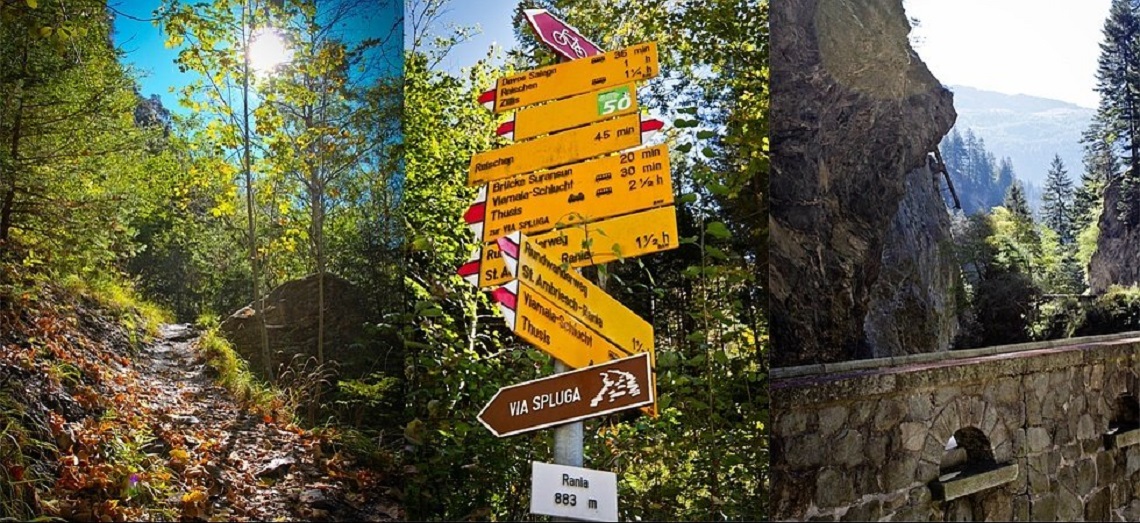 Welcome to Camping and Restaurant Rania in Zillis Graubünden
Rest and enjoy the Hinterrhein.
Restaurant and Camping Rania – Zillis – Hinterrhein
Take a break at the Viamala. The Camp site and Restaurant lie directly on the Hinterrhein river and the once notorious Viamala, 15 minutes' walk from the Viamala Gorge visitor centre. Whether you'd like a short break or a holiday in the fresh air, the camp site and restaurant are in the ideal place to slow down a little and enjoy yourself. The area is centrally and conveniently located on the N13 North-South transit route and is...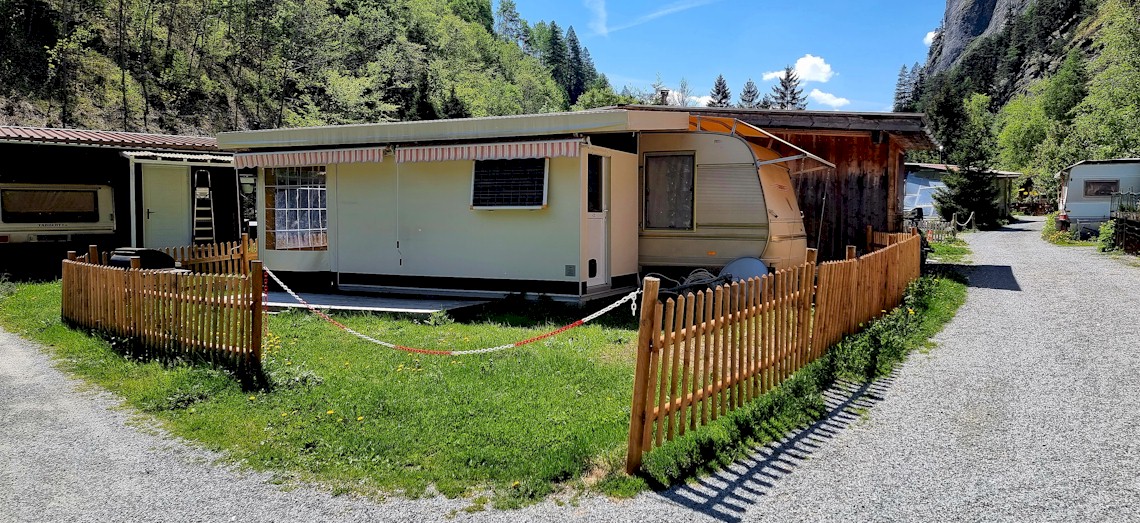 Photo Gallery