The camp site
Pitches, seasonal camping and breathtaking views.
The Rania campsite offers everything you need for a relaxing camping holiday. With its central yet quiet location, there is so much to discover around the campsite, and the campsite itself also offers many opportunities, from fishing on the Rhine to a cosy barbecue in the grill area or a nice lunch in the Rania restaurant. Relaxation and a great atmosphere guaranteed. Together with the flat grass and gravel pitches, all this makes for a carefree camping experience.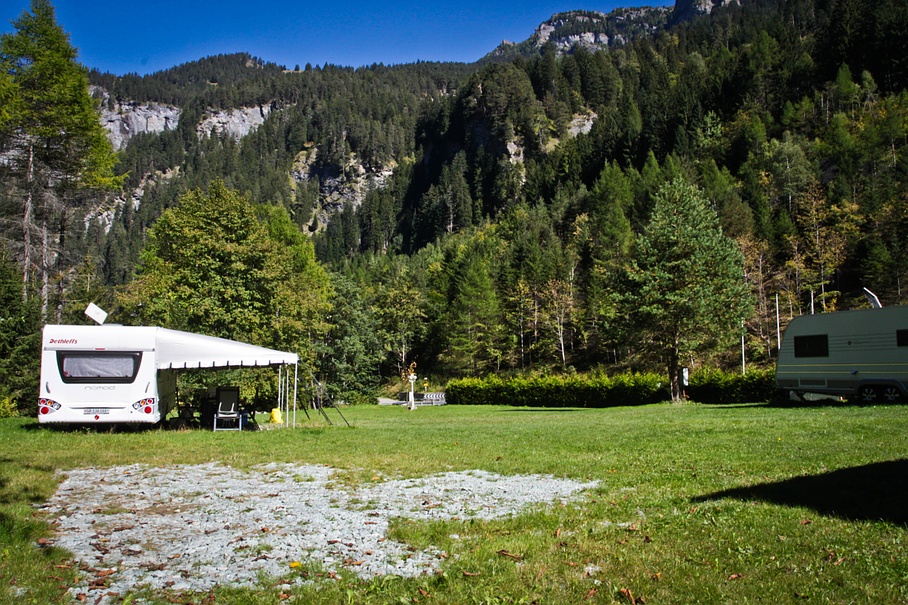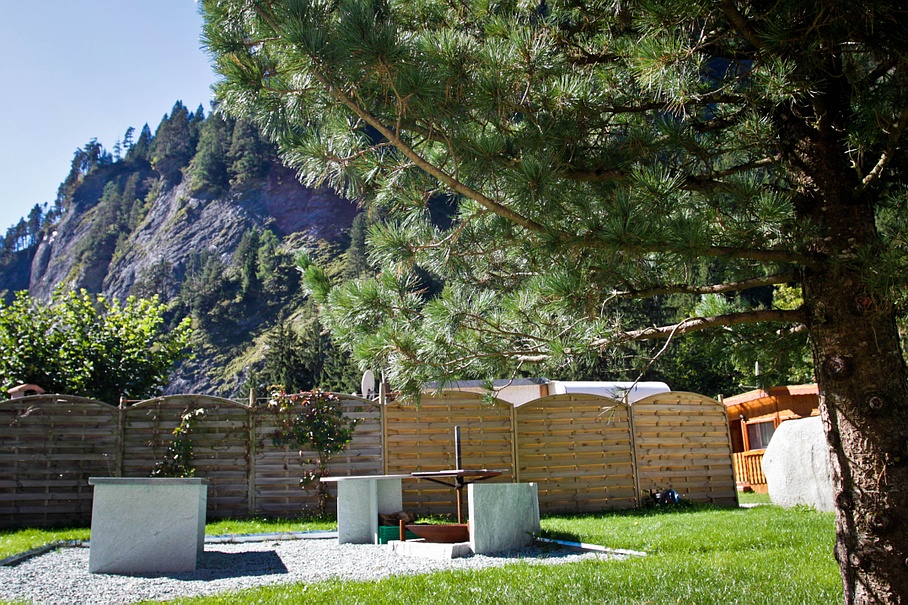 Good to now
Free Wi-Fi
Pitches for touring caravans
1 ½ Room apartment with shower and WC for rent by the day
Places for seasonal camping / long-term tenants: 35
Drain for chemical WC
Washing facilities
Washing machine
Tumble dryer
Toilet and bathroom facilities
Generous toilet and bathroom facilities
separate male and female facilities
The use of the showers is free of charge
The sanitary facilities have been renovated for our guests and shine in new splendor. We look forward to you!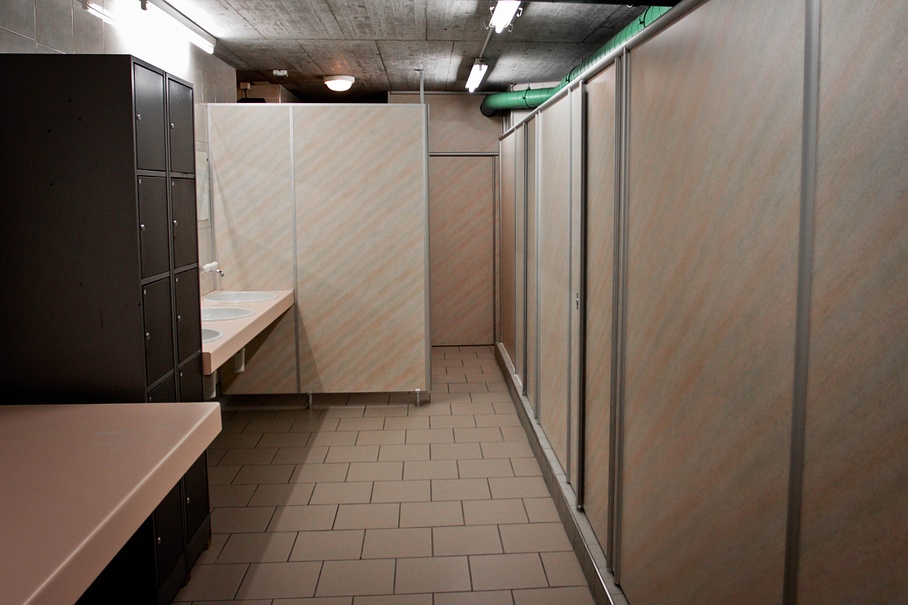 Animals
We welcome well behaved dogs. Dogs are free of charge but must be kept on a lead in the camping area.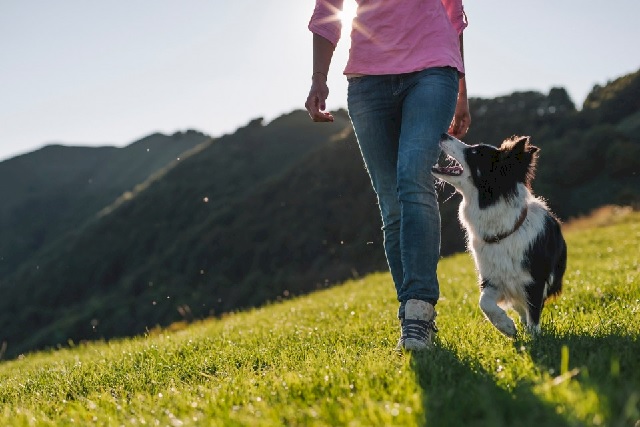 Activities
Refresh yourself in the Rhine
Bathing in the River Rhine is not for the faint-hearted. Even in summer, the river remains relatively cold, so it always provides a refreshing experience! Our direct access to the gentle Hinterrhein river is much appreciated by our guests - whether they want to play, relax or simply gain a little refreshment.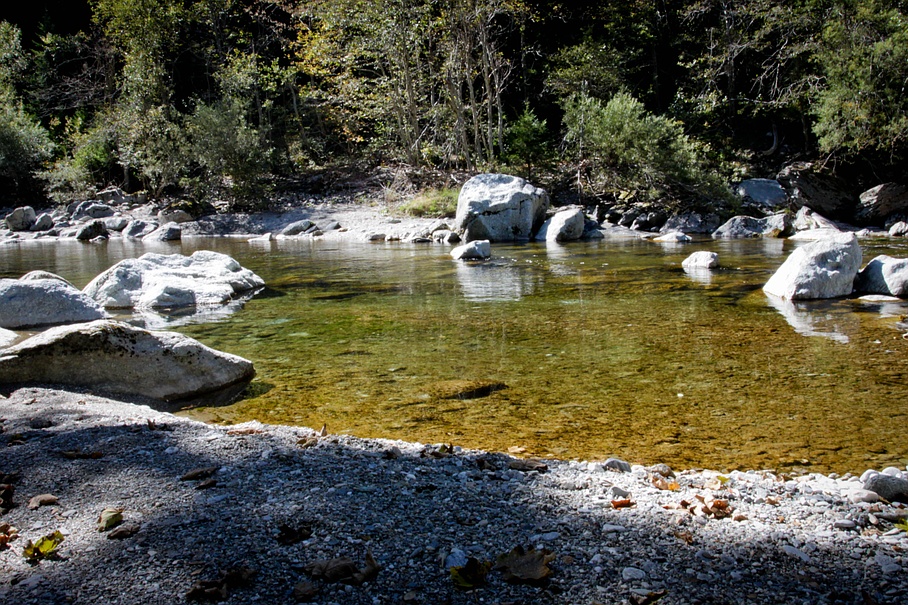 Nothing beats a good barbecue
The camp site has a barbecue grill area which can be used at any time.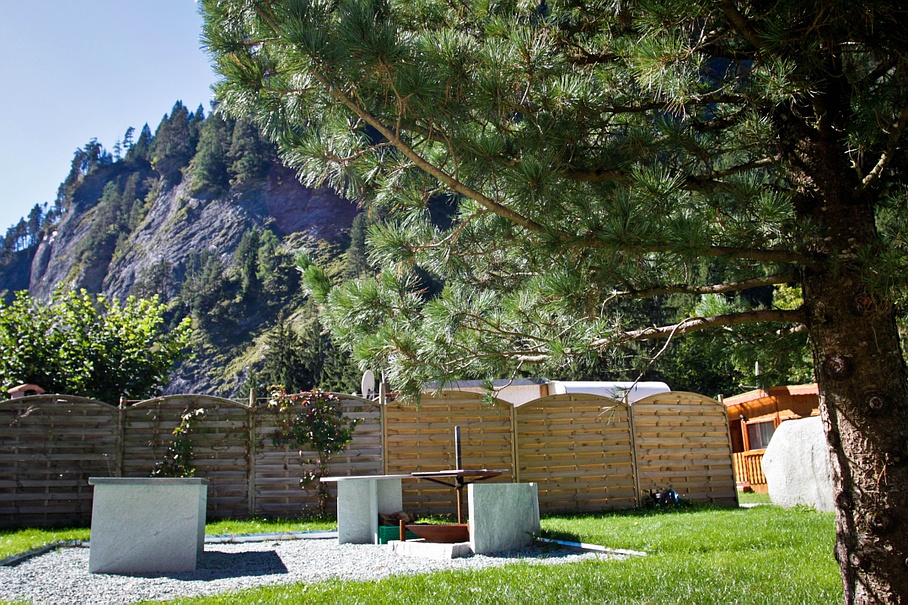 Looking for mushrooms
Why not fetch some of your meal from the forest? The forest offers many types of edible mushrooms. And once the porcini, morels and chanterelles have been cleaned and prepared, we will use them in dishes chosen by you at our restaurant!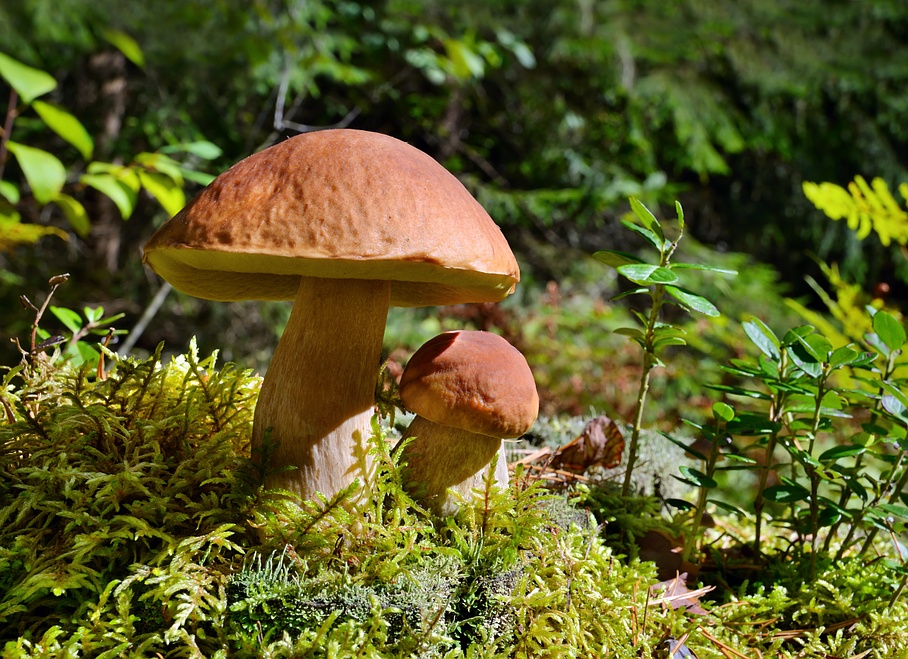 Fishing on the camp site
The Hinterrhein river is ideal for fishing. Whether you're alone or in a group, enjoy quiet hours of fishing in the sun, listening to birdsong by the water.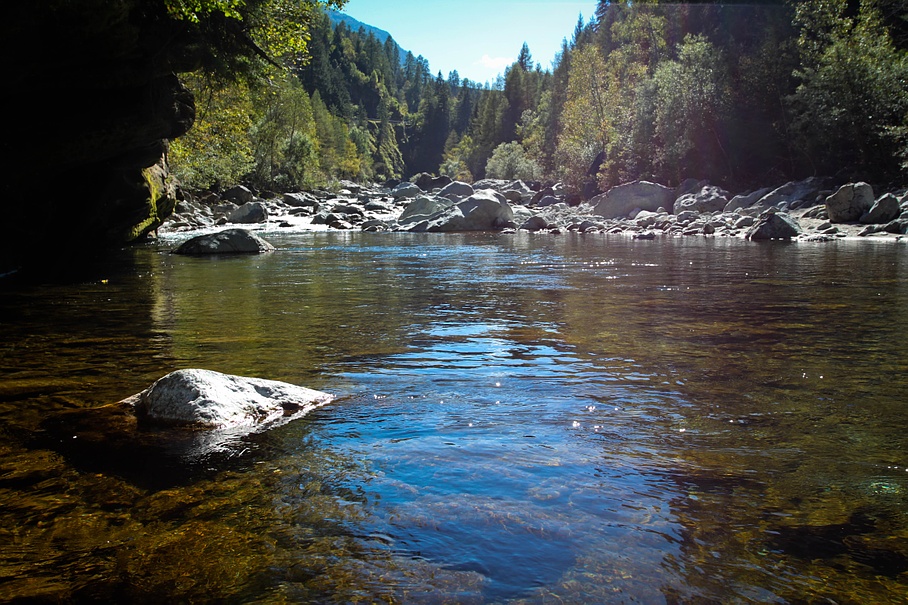 On the prowl
The region around the campsite offers lovers of flora and fauna some unforgettable experiences. Wander through the home territory of wild animals or ask for our expert local guide who, for a fee, will take you to where the ibex, chamois, eagles, bearded vultures, rabbits and many more animals live.